Engineering

for the 21st Century
Committed to achieving high standards of excellence in sub-contract engineering. Our mission is to provide a total quality service to each and every one of our customers.
We achieve our mission by nurturing a world class work force in which the talents, aspirations, capabilities and potentials of each member for our team is recognised, valued, encouraged and developed. We believe that the formula to our success lies in the versatility and completeness of our manufacturing processes.
Wide range of sheet metal solutions and fabrications
Carlton Laser Services produces solutions to your engineering problems. From the moment you make contact with us to the moment the products are delivered, our unified process ensures that we are all working for you to produce the solution you need.
Speak to a member of the team
Everyone says that they "do quality". The difference between talking about quality and actually delivering quality is based within the open relationships which we encourage with our clients.
Nam commodo suscipit quam. Nulla sit amet est. Pellentesque ut neque.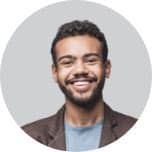 John Doe
Company Name
Cras dapibus. Nullam sagittis. Praesent nec nisl a purus blandit viverra. Nam ipsum risus, rutrum vitae.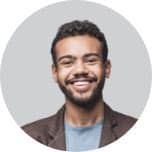 John Doe
Company Name
Nam quam nunc, blandit vel, luctus pulvinar, hendrerit id, lorem. Fusce fermentum.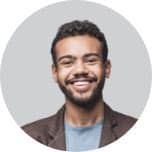 John Doe
Company Name
Aenean tellus metus, bibendum sed, posuere ac, mattis non, nunc.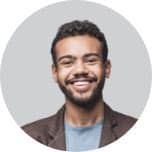 John Doe
Company Name
Aenean massa. Maecenas tempus, tellus eget condimentum rhoncus, sem quam semper libero.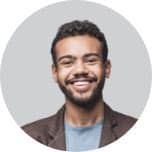 John Doe
Company Name
Nullam nulla eros, ultricies sit amet, nonummy id, imperdiet feugiat, pede.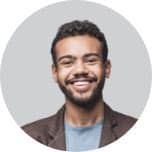 John Doe
Company Name